Danville improved to 8.5% from 8.7% the previous month but up from 5% last year, and Pittsylvania County, which has the most workers in the region, saw a rate of 5.4%, down from 5.8% in January and up from 3.4% a year ago.
Franklin County continues to boast the best rate, 4.9%, down from 5.4% in January and up from 2.8% last year.
Out of 133 counties and cities statewide Franklin County has the 47th lowest unemployment rate, and Pittsylvania County is No. 70, followed by Patrick County and Henry County, tied at 89th, Danville 123rd, and Martinsville 130th.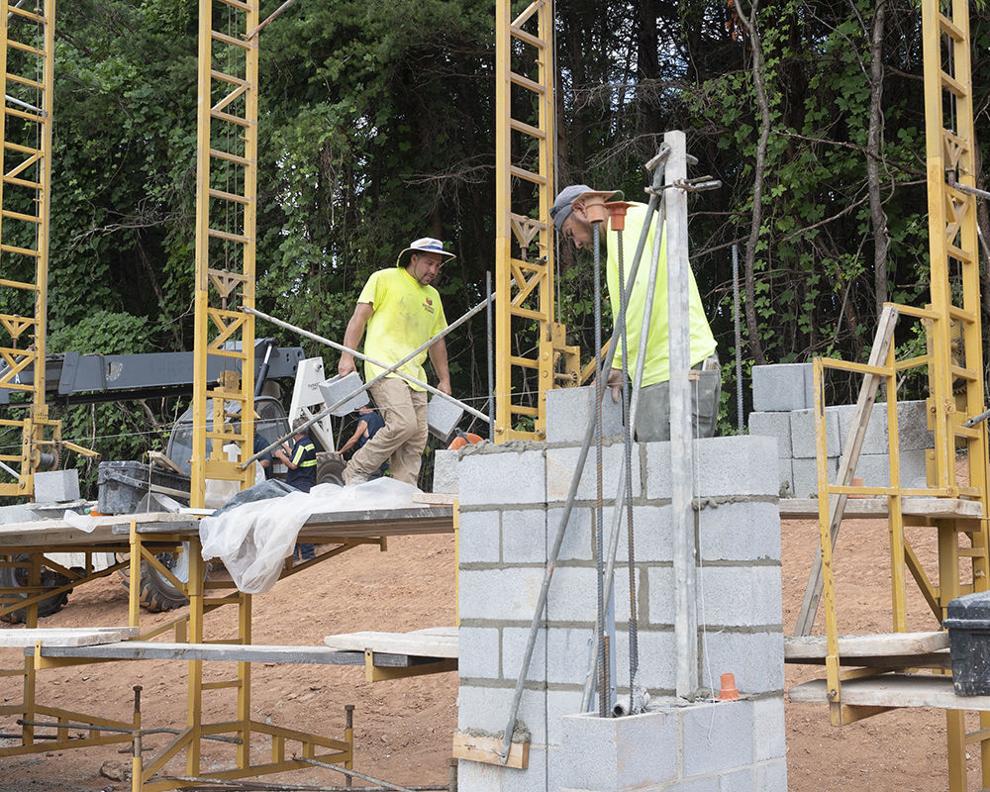 The only localities in the state with a rate higher than Martinsville are Hopewell City, at 10.4%, Emporia City, at 10.9%, and Petersburg City, with 14.3%.
The lowest unemployment in the state is Madison County, with 3.4%, followed by Falls Church City at 3.5% and Poquoson City at 3.6%.
The Martinsville Micropolitan area, which combines the city and Henry County, dropped from 7.4% to 6.9%, still more than double the 3.3% a year ago.
The Danville Micropolitan area, which includes the city and Pittsylvania County, decreased from 6.9% to 6.6% but up from 4% last year.
Pittsylvania County's labor force is at 29,390, with 1,581 unemployed, followed by Franklin County, with 25,393 and 1,246 unemployed.