Road trips are a care-free way to explore some of the countries greatest coastal areas and destinations. It's a chance to get your friends and family together to enjoy incredible scenic views whilst you cruise along curvy roads. Some of the best coastal roads can be found around the UK and for a definitive list, here are a few that you should definitely plan in your itinerary.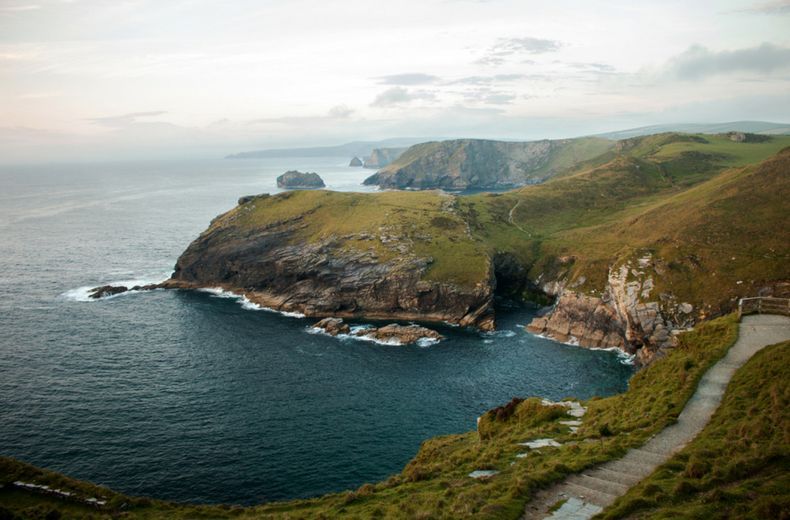 Causeway Coastal Route, Northern Ireland

You can catch this route between Belfast and Derry. The views that it offers are truly incredible and the benefit is that they can be broken down quite easily due to the different scenic views, so you can enjoy a break in regular periods as you take in the sights. Covering the journey includes some of Northern Ireland biggest tourist attractions including Dark Hedges, Dunluce Castle and the Glens of Antrim. The distance is around 120 miles and can take up to 5 days to cover.

North Coast 500, Scotland

Heard of Route 66? Well, discover Scotlands alternative version North Coast 500. This route covers some spectacular views, starting and ending at Inverness Castle. You'll also pass some small villages where you can stay overnight before continuing your drive. Just make sure that you book in advance as they can get booked up relatively quickly. Considering that this drive can take up to a week, you may benefit from planning where you'll stop off beforehand as it's a relatively long drive ahead.

Cardiff to Conwy, Wales

For the ultimate coast to coast drive, the route from Cardiff to Conwy takes your path along the A470 where you'll come across stunning reservoirs and the famous Snowdonia mountains along your route. There are some great spots that you can stop off at and have a nice pub lunch. A top tip for this particular route though is that maintenance of the car should be taken out as the route does have some hazardous roads along the way. Check your tyres and window wipers before setting out as you'll be around 5 days on the road.

Atlantic Highway, Southwest England

Connecting Bath and Falmouth is one of the longest roads in the South West but there's a particular part of the route, in particular, that is truly magnificent. It's from Barnstaple to Newquay where you'll be able to witness some amazing views of the Atlantic. A tourist attraction you can visit along the way includes Tintagel Castle where you can discover more about the legend that is King Arthur before continuing along the A39. Try to avoid taking this route during the holidays though as it can get relatively busy.

Taking in spectacular views and getting close and personal with the coastal roads are one of the main reasons why taking a road trip is a great experience. With the right people and good planning, the expense that you use up in petrol is truly worth it. Some people even choose to visit these destinations overseas, so if you do, remember to take out the relevant documents such as a spouse visa UK based (if you bring your partner), your own visa that's UK specific, passports etc. If you're unsure of what to bring with you then consider speaking to immigration solicitors beforehand.