The travel startup Away has endured extreme turbulence. Now, it is co-founder Jen Rubio's job to steer it to stability.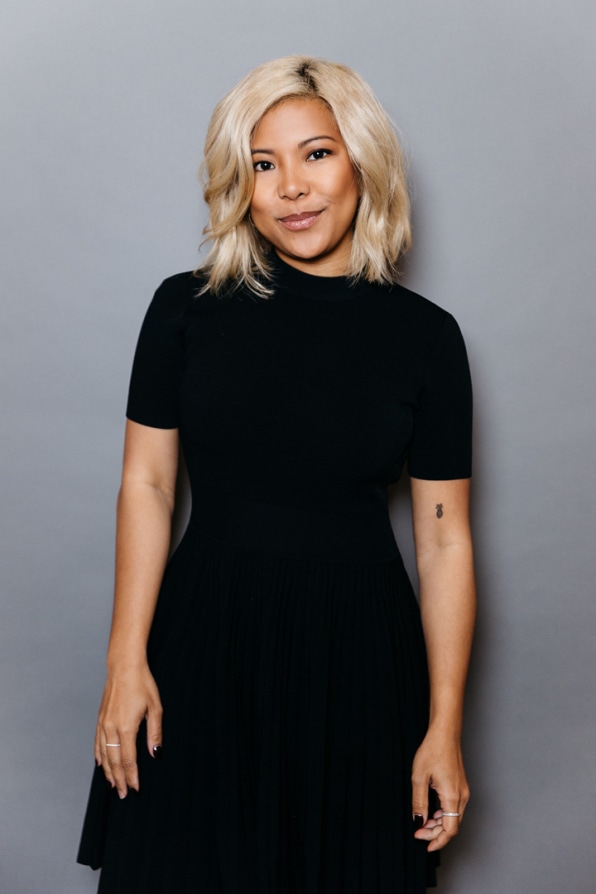 Rubio has just been appointed Away's new CEO. She steps into the role at a difficult time for the company. After a meteoric rise that led to a $1.4 billion valuation in 2019,  the company faced blistering allegations about a toxic workplace culture, cycled through CEOs, and dealt with the financial turmoil of the pandemic, which drove sales down by 90% in March and April 2020. Rubio is tasked not just with stabilizing the company, but also preparing it to go public. It's a lot to accomplish—and she's eight months pregnant. "It's important to change the perception that starting or having a family has any impact on a women's ambition," she says.
Rubio says that she never planned to become CEO. Throughout her career, she has been more passionate about creating brands than managing operations, a crucial piece of running a company. Her family immigrated from the Philippines to New Jersey when she was seven. While an undergrad at Penn State, she interned at Johnson & Johnson, then received a job offer to work at Neutrogena. To her parents' consternation, she quit school to take the job and that decision was ultimately the right one for her, because it paved the way for her to become the head of social media at Warby Parker then the global head of innovation at the London-based fashion brand AllSaints.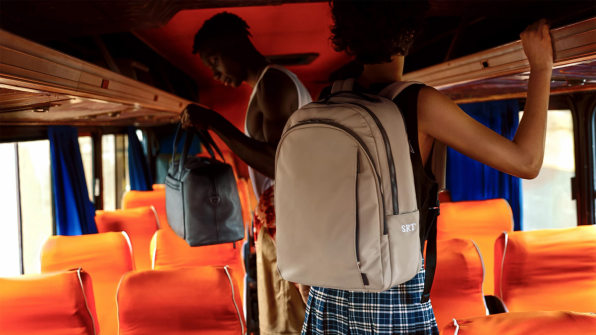 When she launched Away with Steph Korey in 2015, she wanted to transform the humble suitcase—which many consumers saw as a boring commodity—into a product that could inspire a cult following. She accomplished that through strategic branding. "What made Jen stand out is that she understood that travel isn't a point-to-point transaction," says Eurie Kim, general partner at VC firm Forerunner, whom Rubio pitched in 2014 (Forerunner invests in Away). "She realized that you could build a powerful relationship with the consumer from this piece of luggage. And she was onto something big, because Away really resonated with the millennial consumer."
For six years, she served as chief brand officer and president,  orchestrating collaborations with well-traveled icons like Serena Williams and Rashida Jones and curating Away's social media aesthetic, which featured lush images of aspirational destinations like Marrakesh and Iceland. Her day-to-day job involved flying around the world to direct photoshoots and giving talks at glamorous events hosted by Vogue and Google, with speaking fees upward of $100,000. Rubio encapsulates the jet-setting lifestyle to which Away customers aspire. Throughout all of this, Korey stayed back at the headquarters leading day-to-day operations.
But things changed in late 2019, when The Verge published a scathing investigative article about Away. It featured current and former employees describing Korey's harsh management style, which involved excoriating employees publicly on Slack and expecting them to work around the clock. The article prompted Korey to step down as CEO in December
…