Residents of the small Italian island of Ischia are hoping that the 19-mile stretch of seawater that divides them from the mainland will help save their economy from another disastrous tourism season this summer.
They're eagerly awaiting a boatload of vaccines, promised by a decree signed late last week, that will create herd-immunity among the island's 70,000 inhabitants. Once everyone has had the shot, they can declare the island a Covid-free zone, helping to ensure an influx of wealthy visitors from across northern Europe and the U.S.
"An Englishman called just yesterday to ask about hosting a wedding at our resort this summer, but it looked very difficult to organize as many of the guests were supposed to come from all over the world," said Giovan Giuseppe Mattera, 58, the owner of Lido Ricciulillo beach resort and restaurant in the island's main town. "Now that I know the vaccines are coming, I think I'll call him back."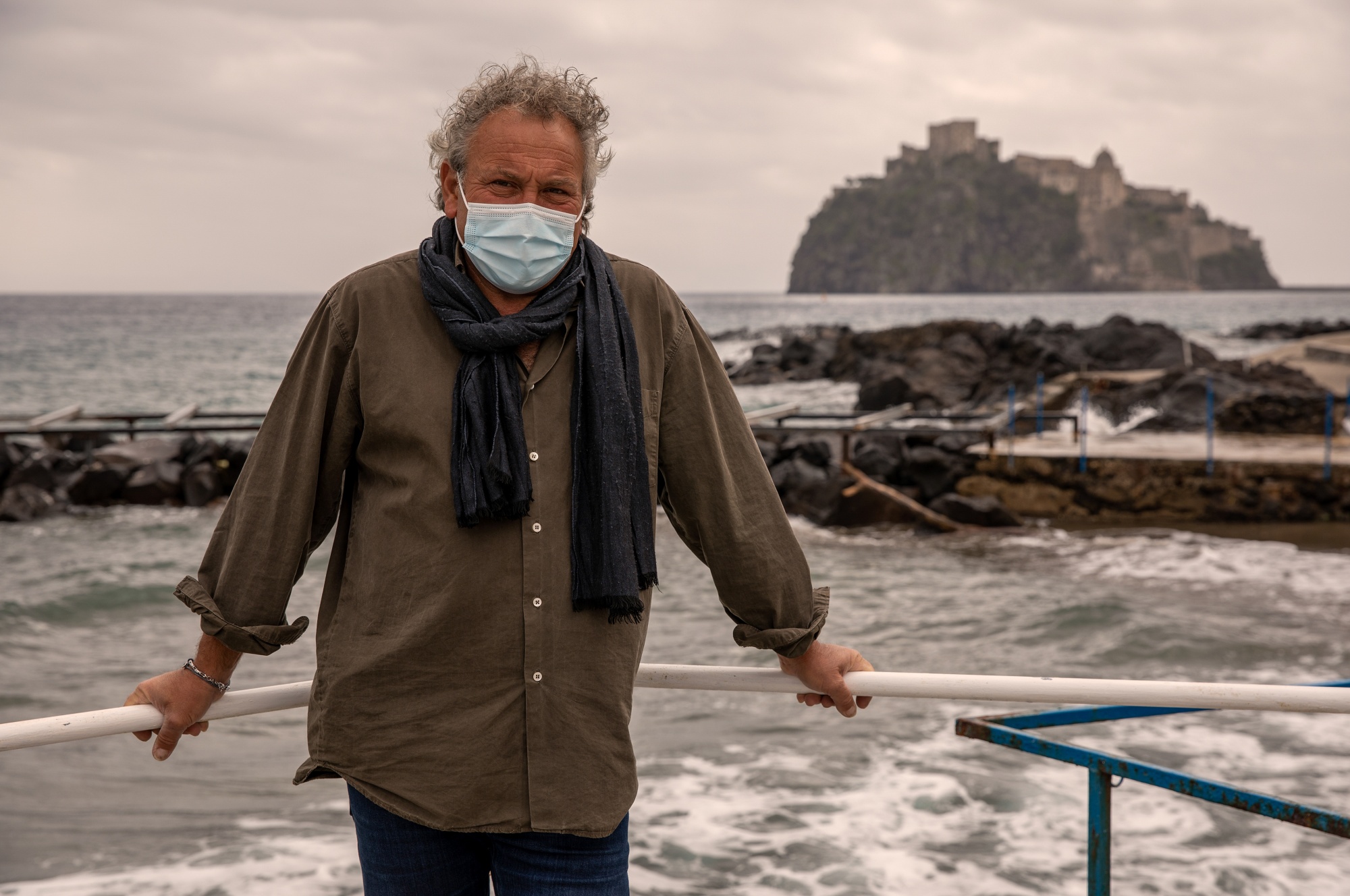 Islands that can easily seal themselves off from the spread of Covid-19 are set to mop up the biggest gains from European tourism this summer in yet another example of how the pandemic has shaken up the global economy, carving out new winners and losers. Greece, with its tourism-dependent economy, is well ahead of the game, having already inoculated most residents on the smallest of its hundreds of islands.
In Italy, where the bulk of tourism revenue usually comes from the mainland, those who can't rely on a body of water to protect their businesses from the virus aren't giving in without a fight.
Mass inoculation on the nation's several dozen inhabited sea islands has been delayed until now by protests from regional governors, who argue that no one should get priority treatment. The islanders counter that the measure is a necessary step for Italy to stay competitive as countries compete for a smaller share of visitors.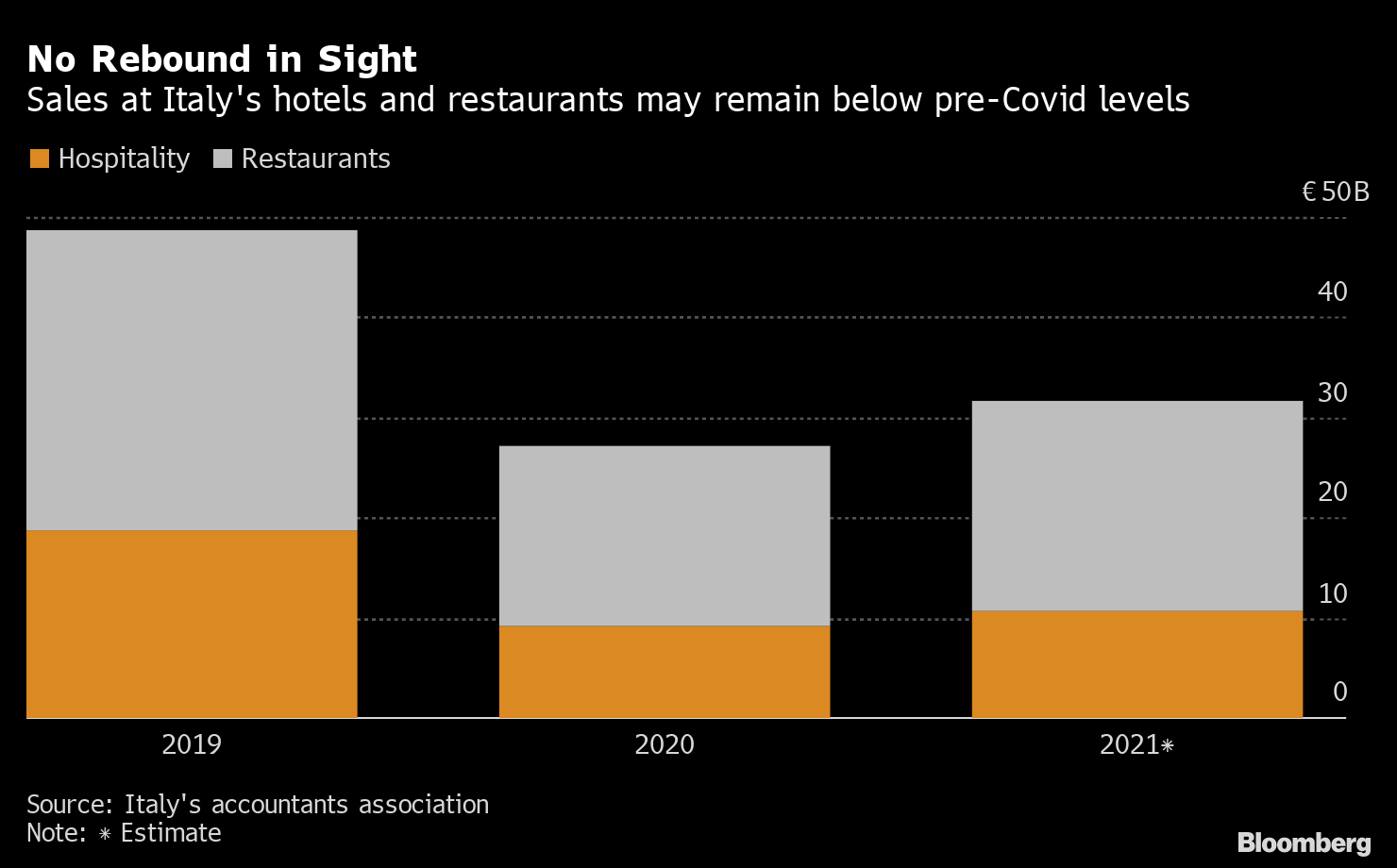 "It shouldn't be a battle of who wins out and who doesn't," said Luca D'Ambra, chairman of the Ischia and Procida hoteliers association. "Here in Italy, we've already wasted too much time — Greece started talking about Covid-free islands a month ago."
European tourism revenues are expected to recover this summer once a system of vaccine passports gets under way. The documents will provide proof that holders have had a Covid-19 shot or recently returned a negative test. American tourists who have been fully vaccinated will also be allowed to visit the European Union following a policy change announced this week.
The Greek island of Skiathos is hoping to have all 6,600 residents vaccinated by the beginning of May in time to start drawing in visitors at the very start of the tourist season. Seasonal workers will hopefully be next in line as soon as locals are covered, according to Mayor Thodoris Tzoumas.
"We're in direct communication with airlines and have
…