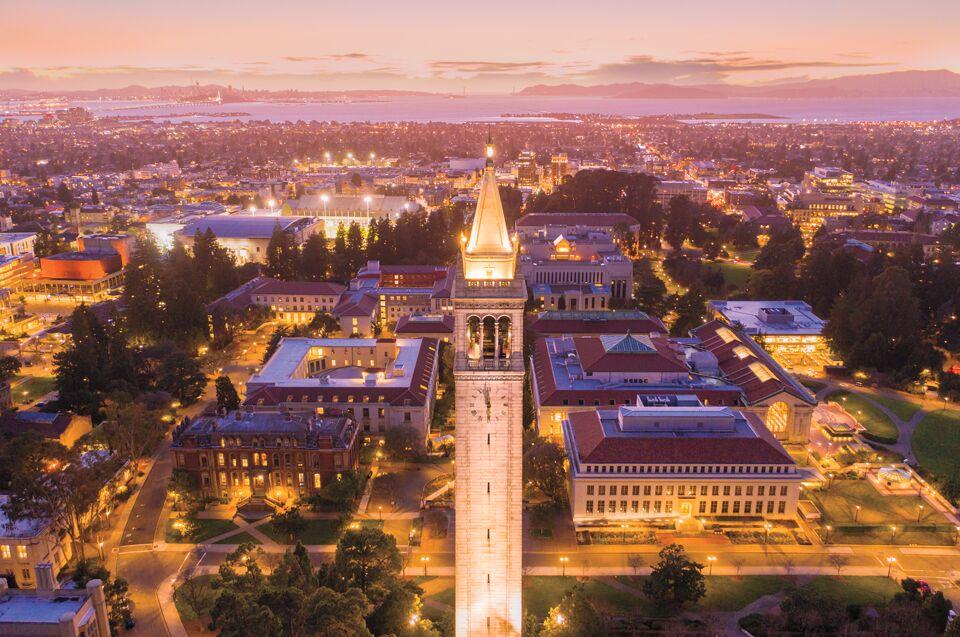 As Diablo celebrates the Best of the East Bay this month, we also have been keeping an eye on local institutions that have been acknowledged on a national level. Take a look at a few ways our cities, businesses, and universities have been recognized nationwide.
Silver Screen Success
At this year's Academy Awards, Soul, the 2020 film from Emeryville's Pixar Studios,
received Oscars for Best Original Score (making composer Jon Batiste the second-
ever Black awardee in the category) and Best Animated Feature Film, a history-
making third win for codirector Pete Docter and the 11th for Pixar.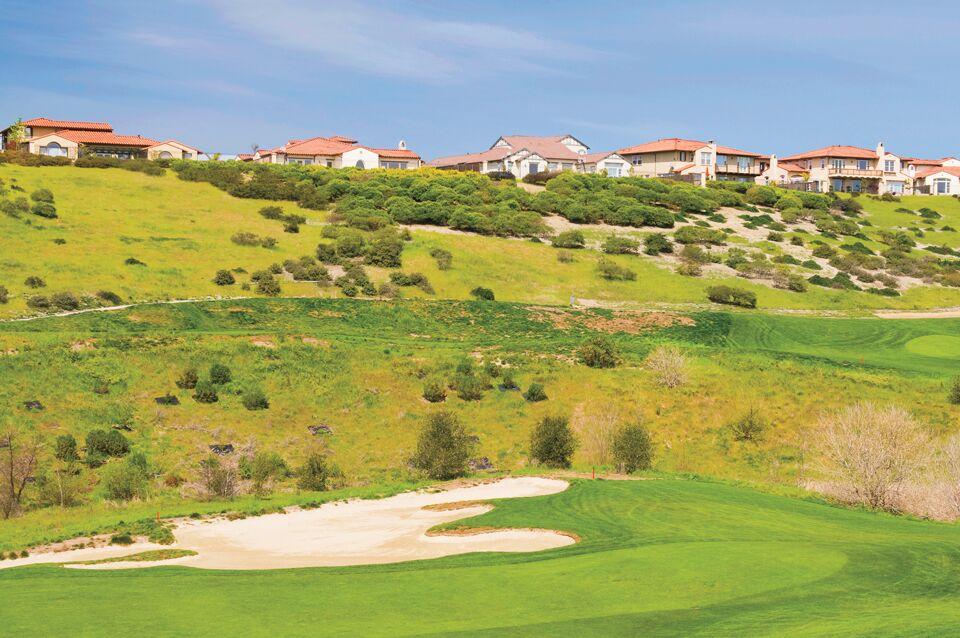 Giving Credit Where It's Due
Consumer financial services company Bankrate reported earlier this year that two East Bay towns are among those 
with the highest mean FICO credit score nationwide. The data, compiled by credit-
reporting organization Experian, selected San Ramon and Walnut Creek in the 
number four and six slots, respectively.
Honor Roll
The University of California, Berkeley 
was once again named the best public
 university in the country, receiving particular recognition for its success in preparing students for employment and its research accomplishments. The list, compiled by Quacquarelli Symonds, named UC Berkeley as the fourth United States university overall, alongside just one other public university (UCLA) in the top 10.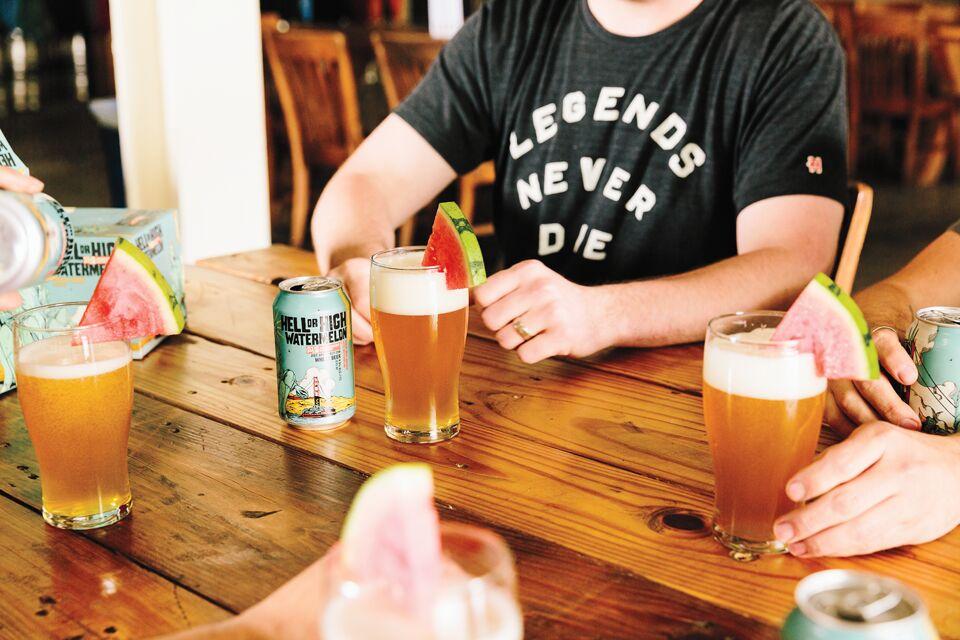 Make a Toast
Last spring, the Brewers Association named Berkeley's Gambrinus and San 
Leandro's 21st Amendment Brewery among the best-producing brewing companies 
in the country, listed by sales volume. Both Gambrinus and 21st Amendment were featured on the overall and craft brewing lists, with Gambrinus landing the number five spot among craft breweries.
Living Well
A slew of East Bay towns made 
AdvisorSmith's recent lists of most 
affluent small cities in the United States, including Alamo, Piedmont, Orinda, 
Danville, San Ramon, Pleasanton, Dublin, and Livermore. Each city earned its position on the population-based top 25 lists through the median income of local households.
Safe and Sound
Safewise, a company focused on 
digital and home safety, recognized 
Danville as the most secure place to live in California—its fourth consecutive time in the top slot. Oakley, Martinez, Pleasanton, and San Ramon were also included on the list.
Academic Diversity
California State University, East Bay 
in Hayward has been highlighted as 
one of the most ethnically diverse 
universities in the country, and earned the top spot on U.S. News and World Report's Regional Universities West 
Campus Ethnic Diversity list for 2021. Mills College, Holy Names University, 
and Saint Mary's College of California 
all made the top 20.