Law firm Clarke Willmott has added a new partner to its family team in Birmingham.
Clarke Willmott continues to expand its national family law team with the addition of Adam Maguire as partner in the Birmingham office.
He joins from Shoosmiths where he headed its Birmingham family team.
Maguire specialises in advising on the complex financial issues arising out of divorce and relationship breakdown being regularly instructed in cases which involve significant wealth. Adam has considerable experience advising clients in cases which involve businesses, trusts, pension arrangements and arguments relating to nuptial agreements, third party interests in land, and pre-marital and inherited assets.
In addition, he is often instructed to deal with high conflict private law children matters involving elements of domestic violence and relocation issues. He also has niche experience of private adoption proceedings.
Rayner Grice, partner and head of the Birmingham family team at Clarke Willmott, said: "Adam is highly commended for his technical ability and expertise as well as being the Vice Chair of Resolution West Midlands. I have admired Adam's approach to resolving matters sensibly and pragmatically for a number of years.
"Adam's tenacity and reputation as a no-nonsense practitioner who takes a smart and strategic approach to cases as well as delivering excellent client service is well suited to the ethos of our team. We are delighted that he has agreed to join us and he will be greatly beneficial to our busy team."
Adam said: "I am thrilled to be joining the impressive and highly regarded team at Clarke Willmott and getting stuck into the varied and interesting work the team handles, with a view to settling cases sensibly and cost-effectively for our clients."
:::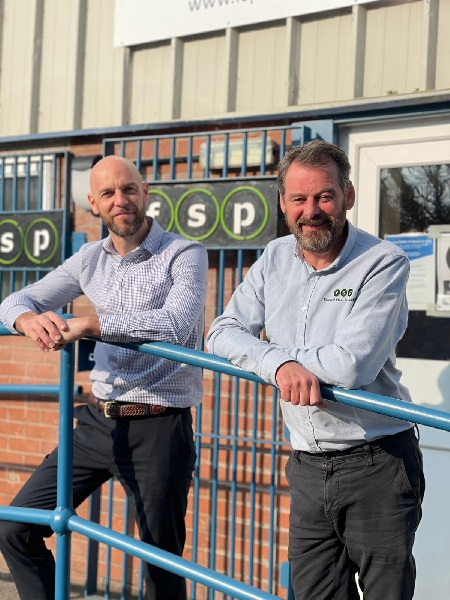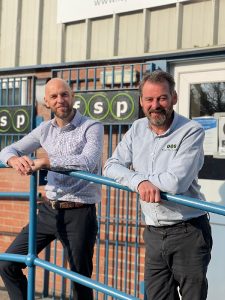 A leading Shropshire steel fabricator has forged a new leadership team following a year of record growth.
Richard Hilton who founded Fabweld in 1988, has moved into the role of chairman of the company with operations director Wayne Carter becoming managing director and heading up the day-to-day management of the business.
Carter, who has worked for Fabweld Steel Products for 31 years, began his career with FSP on a Youth Training Scheme apprenticeship welding programme. He has since gone on to work his way up through the business, being appointed as operations director in 2011.
FSP employs 43 people in Telford and has an international customer base across the built environment, public sector, energy and transport sectors.
Hilton said: "This new management structure is something that we have been planning for the past few years.
"Our overall management team, which Wayne now leads, has all the right people in the key positions — the majority of which are homegrown talent. The growing levels of responsibility that have been passed throughout members of the team means that we've been able to maintain, and grow, the business, despite the economic difficulties seen because of Covid-19."
Carter added: "Even though my job title and overall responsibilities have changed, the strength of the team around me means I feel very little apprehension. With Richard's ongoing support, guidance, and business mindset, I'm looking to support FSP into growing further with our core customers and into new sectors.
"We know the utilities and water management industries are prime prospects for further growth, as we continue to focus on raising our own technical standards, securing accreditation and certification from industry panels and developing our in-house technical expertise even further."
:::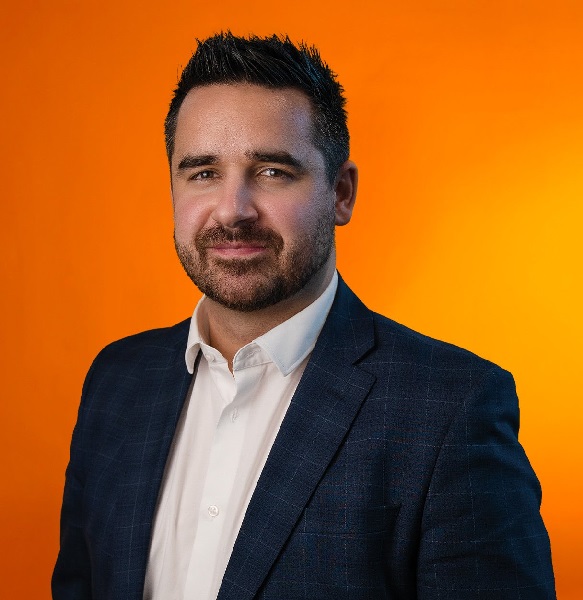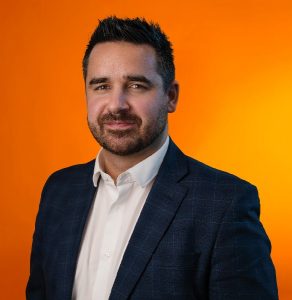 Following the launch of its direct-to-SME business in 2021 and the announcement that it will be acquiring 2,000 customers from Allied Irish Bank (AIB), Allica has appointed a new Birmingham-based regional relationship manager.
Morgan Keating, relationship manager for the license and leisure industry, is primarily based in Birmingham and moves to Allica after 16 years at AIB.
He will be specifically focused on supporting businesses across the UK in the licensed and leisure sector, such as pubs and hotels.
He said: "It's been a torrid time for hospitality and leisure businesses the past couple of years, but as restrictions ease, they finally have a chance to bounce back.
"Allica has made clear their commitment to the sector and region, and also the value they place in specialist expertise.
"I'm especially looking forward to what we can achieve together with our customers. In particular, I'm pleased to be able to provide continuity to those businesses I have come to know well from my time at AIB."