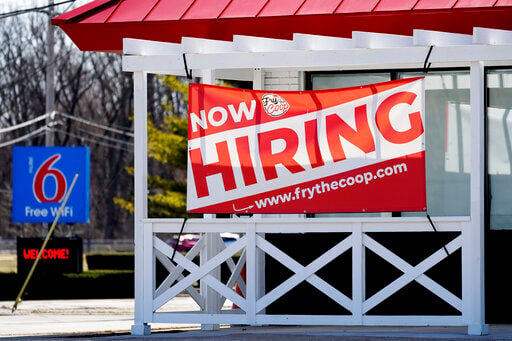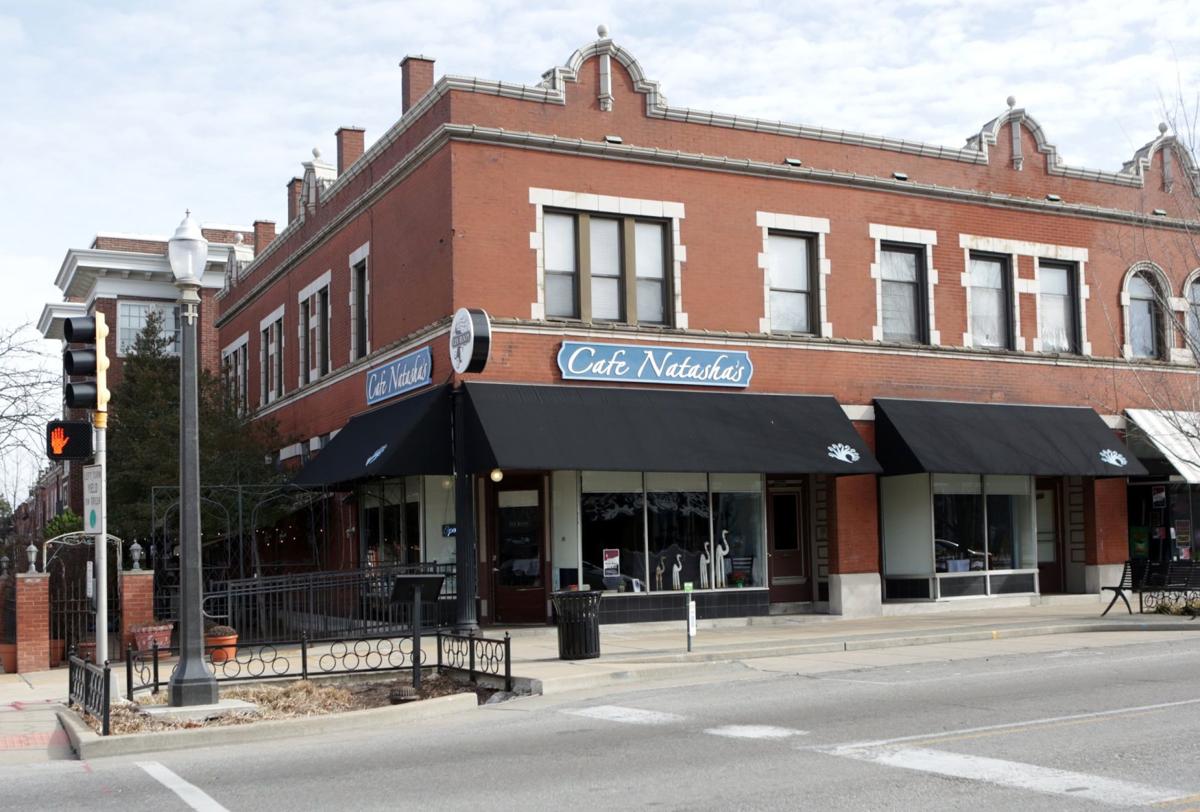 Café Natasha is turning away customers because it can't find enough workers. Two Maids & A Mop has turned down cleaning jobs for the same reason. And a shortage of technicians is forcing The Sound Room to stretch out installation times for home electronics.
Welcome to the contradiction at the center of the COVID-era labor market: Even in an economy with 8.3 million fewer jobs than it had at the start of the pandemic, employers are posting job openings at a record rate — and saying they can't fill them.
This paradox has various explanations. Many workers left the labor force last year to avoid exposure to the virus, and haven't returned. Others quit to be home with their children after schools closed.
Many employers believe their potential workers aren't applying for jobs because they're content to live off stimulus checks and unemployment insurance. Several studies last year debunked the notion that enhanced jobless benefits were discouraging work, but back then there really weren't jobs to be had. Now, there are.
The Labor Department counted 7.4 million job openings in February, topping the pre-pandemic level of 7 million. The openings equal 4.9% of all jobs, which is a record high.
Jordan Black, owner of Two Maids & A Mop in Chesterfield, said his volume of job applicants fell by two-thirds when the latest stimulus payments went out. He'd like to hire six to eight people in the next month, a significant expansion of his 17-person staff, but he can't find them.