The New Zealand (NZ) government has announced that the pause on the trans-Tasman travel bubble will be extended for a further five days.
Flights to Australia will resume from Sunday, July 4, 11:59 p.m. (NZT) to Victoria, South Australia (SA), Australian Capital Territory (ACT), and Tasmania. However, it will be constantly under review and subject to change.
"The health advice today is that at this point, the spread of COVID-19 in those parts of Australia appears to have been contained," COVID-19 Response Minister Chris Hipkins said in a statement. "There is robust surveillance, testing and contact tracing to detect and manage cases, and adequate border controls are in place to prevent the spread of new cases."
The pause with the other four Australian states and territories—New South Wales (NSW), Queensland, Western Australia (WA), and Northern Territory (NT)—will remain in place, Hipkins said, noting that the New Zealand Cabinet will review the pause again on Tuesday, July 6.
"A risk assessment has been completed for each state and territory," Hipkins said. "New South Wales is currently seen as the most risk, Queensland, Western Australia, and Northern Territory are higher risk than we are comfortable with, and South Australia, ACT, Tasmania, and Victoria are consistent with our green flight's category."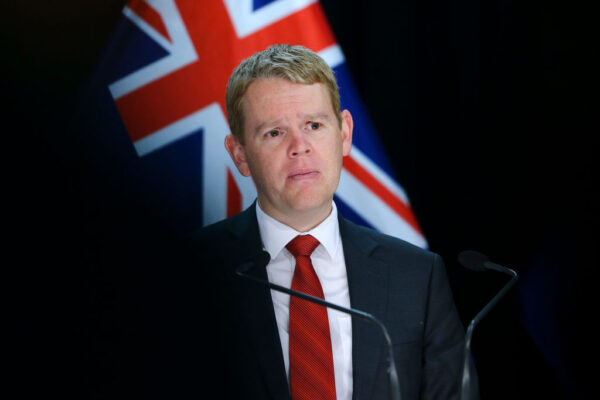 Travellers going into NZ will now require a negative pre-departure test and must not have visited Queensland, NT, and WA after 10:30 p.m. June 26. They also must not have been to NSW from 11:59 p.m. on June 22.
The test must be conducted no more than 72 hours prior to the scheduled departure time, meaning people must have their sample taken and the result returned within three days.
The pause on the entire NZ-Australian travel bubble began on June 26 in response to several highly infectious Delta strain cases that cropped up around Australia. It was initially scheduled to lift on the night of June 29.
"This short pause will give us time to get a better understanding of the developing situation and to consider the potential implementation of a range of measures to make the bubble safer," Hipkins said on June 26.
Parts of Queensland and Perth are the latest areas to announce snap lockdowns as authorities track down close contacts of people related to the Bondi outbreak and fly-in fly-out workers connected to the NT mine outbreak.