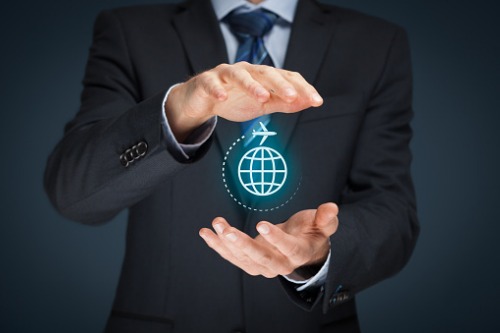 Nationwide Building Society is discontinuing its free European travel insurance deal for its FlexAccount customers.
The company informed its FlexAccount customers via letter and email that the free travel insurance benefit will be removed from December 31, 2021. Any member who takes a trip anywhere to Europe this year will still benefit from the full travel insurance coverage, before the benefit is dropped.
Nationwide also gave assurances that for FlexAccount members who have a trip booked that was cancelled before the free travel insurance cover ends later this year, their trip will still be covered. Those who have also booked a trip leaving in 2021 and returning in 2022 will still be covered during their entire trip, it said.
Only FlexAccount members who opened their account with Nationwide before December 15, 2016, may enjoy the free European travel insurance benefit. It has not been made available to new customers since Nationwide stopped offering the perk in 2016.
"We have kept our free European travel insurance in place for longstanding FlexAccount members for five years after removing it for new members in 2016," a spokesperson for Nationwide told The Guardian, adding that the perk is being dropped because only a quarter of FlexAccount customers were actually using the coverage.
As compensation, Nationwide is offering a 30% discount on Direct Line travel insurance for customers affected.