Although it will likely be a long time before cruising returns to normal, several sailings have resumed for American passengers; now, more than ever, they are left wondering whether it's necessary to purchase cruise travel insurance.
What is travel insurance?
Travel insurance, purchased within a certain time frame after a travel booking, is coverage that protects travelers — in this case, cruisers — and the vacation-related financial investments they've made in the event something on their trip doesn't go as planned.
However, that doesn't mean you can file a claim because you had issues with your cabin keycard or you didn't particularly like the meal you ordered in the onboard steakhouse. Policies are specific in what they cover, so it's important for anyone considering travel insurance to read the fine print carefully.
Add-ons are available to cover select items that aren't listed in your base policy. We'll dive more into the details in the sections below.
What does travel insurance cover?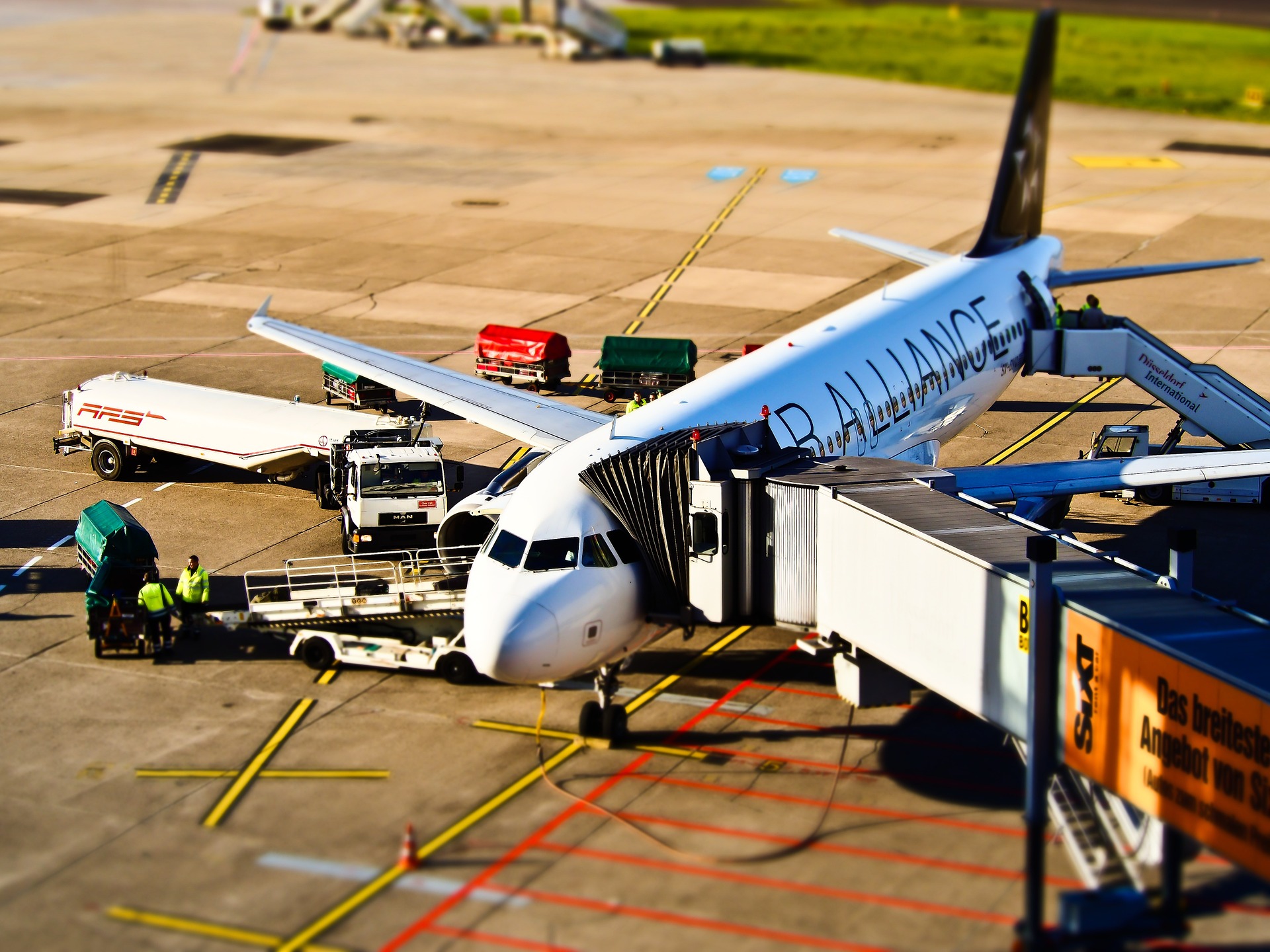 Although every policy is different and you should read it in full before making a purchase, there are standard items that nearly every basic travel insurance policy covers.
Trip Cancellation or Interruption
If your ship experiences a major mechanical malfunction on the sailing prior to yours, necessitating the cancellation of your voyage, you would be covered under most policies.
Similarly, you would likely also be covered in the case of trip interruption, which could happen if your ship has a technical issue after your sailing has begun, requiring passengers to disembark the ship early and return home.
In the case of cancellation, your policy would help you to recover any funds that the line didn't reimburse. In both cases, it could also help to cover costs for things like hotel stays and meals if your cruise is cancelled on short notice and you've already left home.
Delays
Delays happen for a number of reasons. Maybe you get a flat tire on your way to the airport and miss your flight, or perhaps a delayed flight causes you to miss your connection, and you're late reaching the ship.
Regardless of the circumstances, your insurance policy should reimburse you, either for the cost of your missed cruise or for the expense of catching up with your vessel at its next port of call.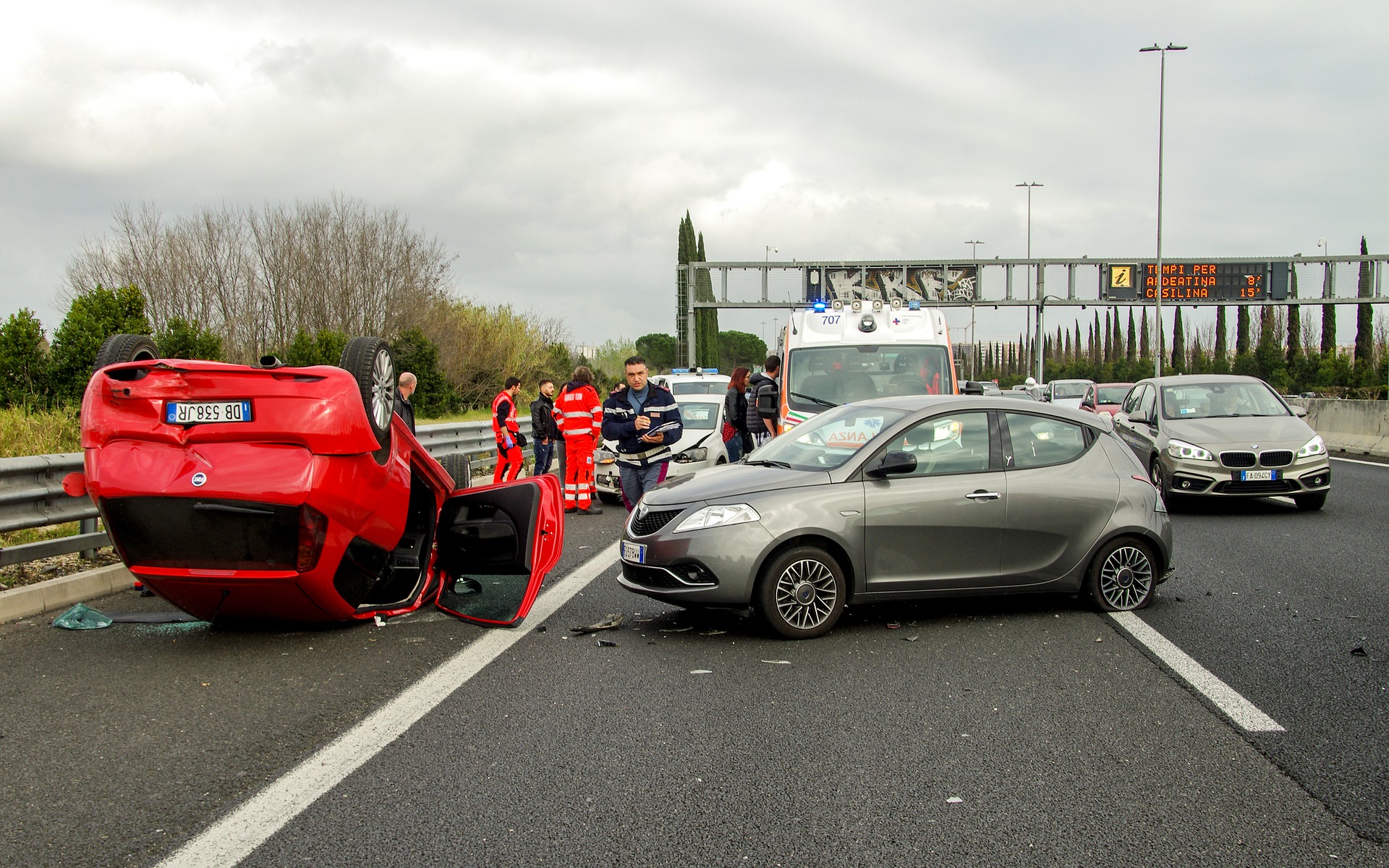 Unforeseen Events
There are lots of events that you don't necessarily plan for, but which might affect your ability to sail.
Maybe you fall ill or break your leg, or perhaps there's a death in the family, your travel partner cancels at the last minute or you lose your job and decide you really can't afford to take the cruise after all.
In all of these cases, it's likely travel insurance will allow you to cancel your sailing and reimburse any money paid that the cruise line won't return to you.
Medical Costs
If you slip on the pool deck and hurt your arm, your travel insurance should cover the cost of a trip to the onboard medical center for treatment. The same is true, with some exceptions, if you're injured in port and have to see a doctor or go to the hospital.
Some policies also cover pregnancy-related medical treatment if something goes wrong. Regular check-ups for a normal pregnancy are not covered while you're traveling.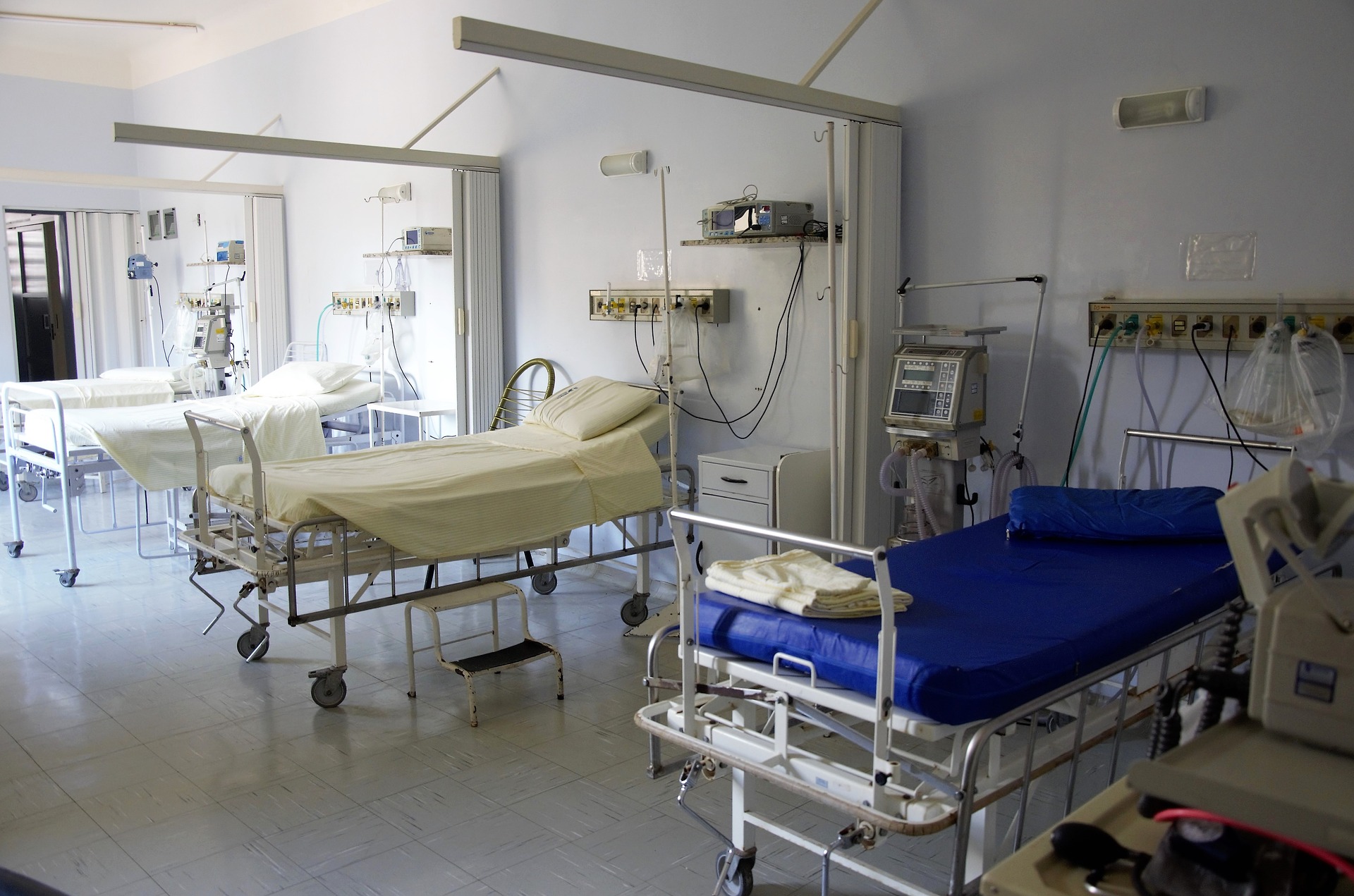 Lost Luggage
We all hope it will never happen to us, and it's the worst when it does, but if your luggage is lost, travel insurance can cover the cost for you to purchase the replacement items you'll need — clothes, a swimsuit, toiletries — until your airline or cruise line can locate your bags.
What's not covered by travel insurance?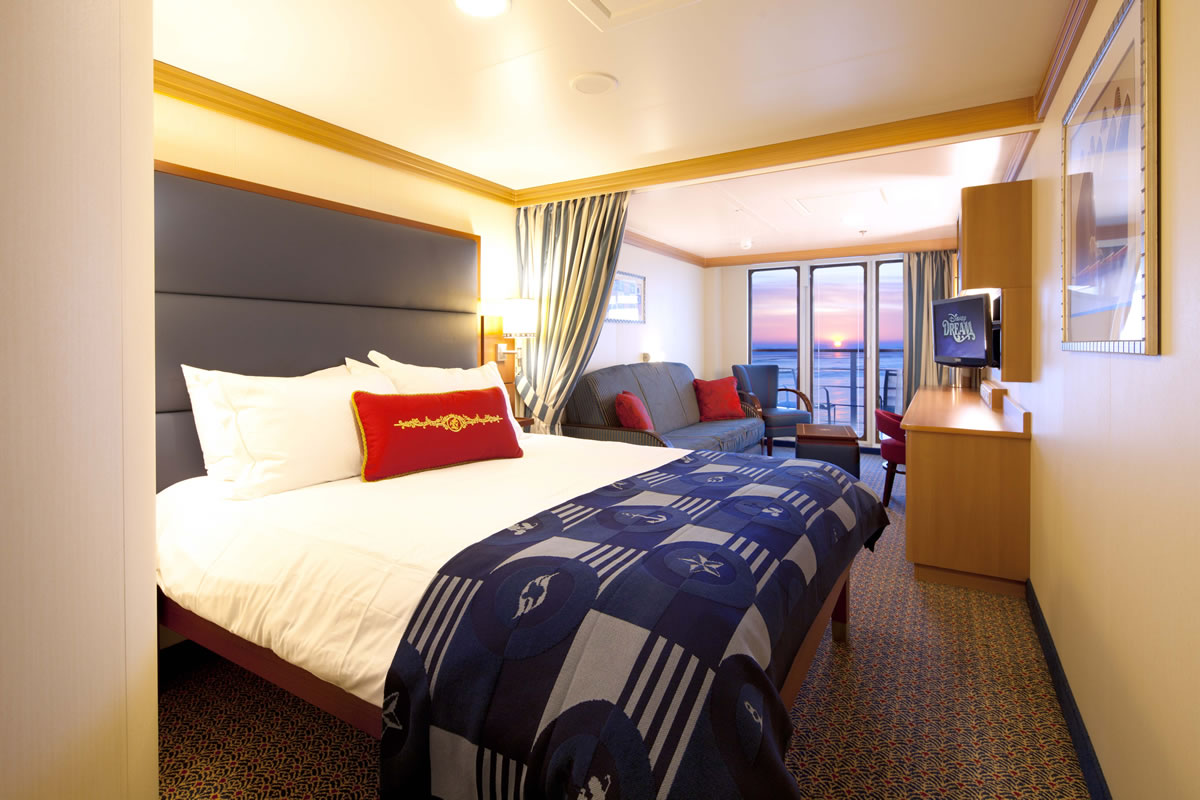 There are also many things that you shouldn't assume are automatically included in your travel insurance policy.
While you can add coverage for most of them or pay for waivers for certain things that are expressly exempt from claims under your basic coverage, other items are never covered. Ask your insurer for details.
Cancel for Any Reason
The name says it all. This add-on will allow you to cancel your trip for any reason.
Perhaps your goldfish died, you're worried about the safety of your itinerary or you simply woke up on embarkation day and no longer feel like going on your cruise. Your policy will refund you the cost of your trip, according to the terms of the add-on.
Pre-Existing Conditions
If you have pre-existing conditions that you're worried might rear their heads while you're onboard, you can look into adding a waiver for the verbiage in your base policy that specifically limits coverage of complications arising from those conditions during your trip.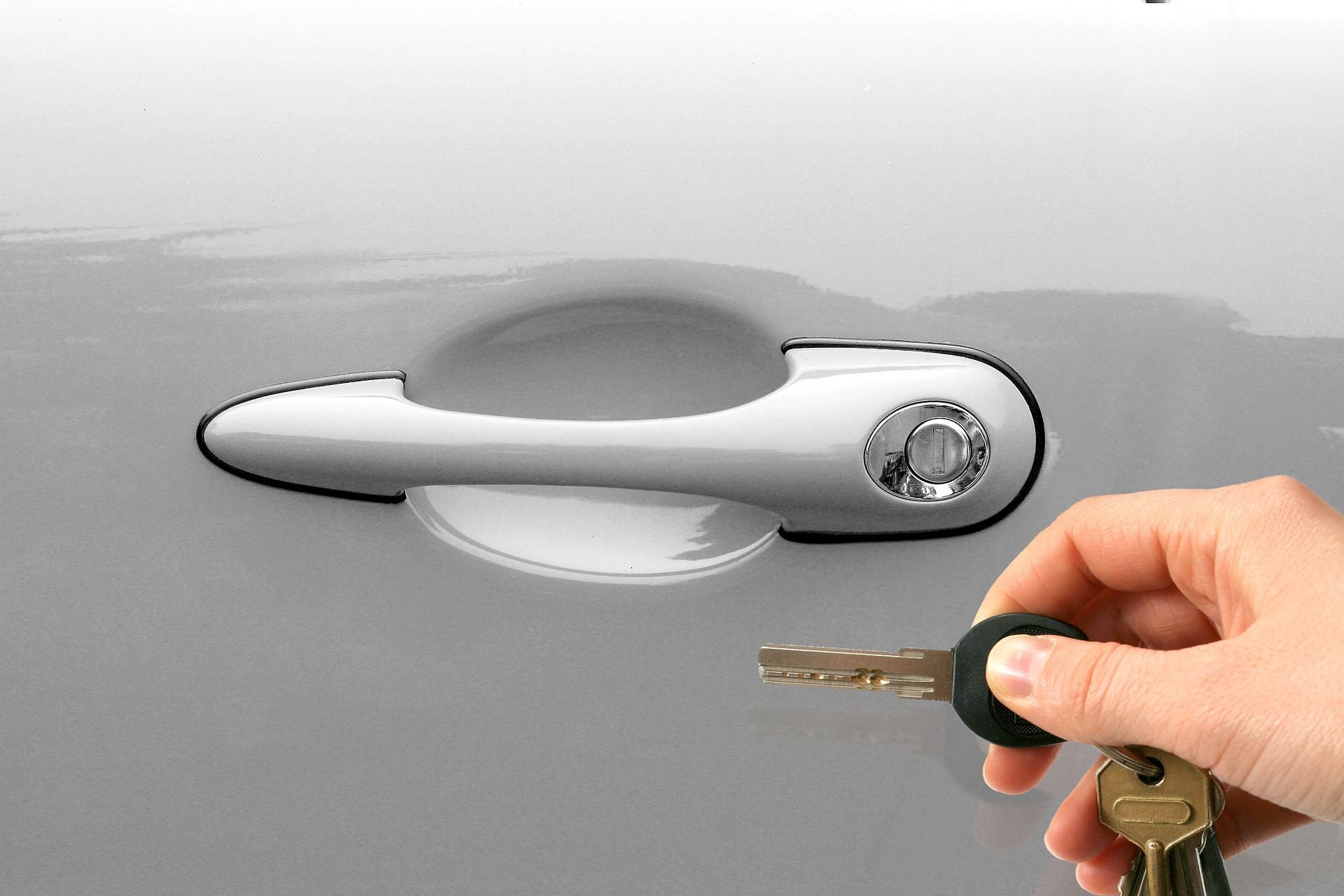 Car Rentals and Flights
Extra coverage can be added to cover car rental collisions or damage, as well as flight accidents. However, the latter is generally not needed, and there are plenty of other ways — your existing car insurance policy, coverage through your car rental company and coverage as a benefit of holding certain types of credit cards — to obtain additional insurance for auto rentals.
Medical Evacuation
Although some of the more expensive policies do offer some form of emergency evacuation, you can choose to add even more robust coverage.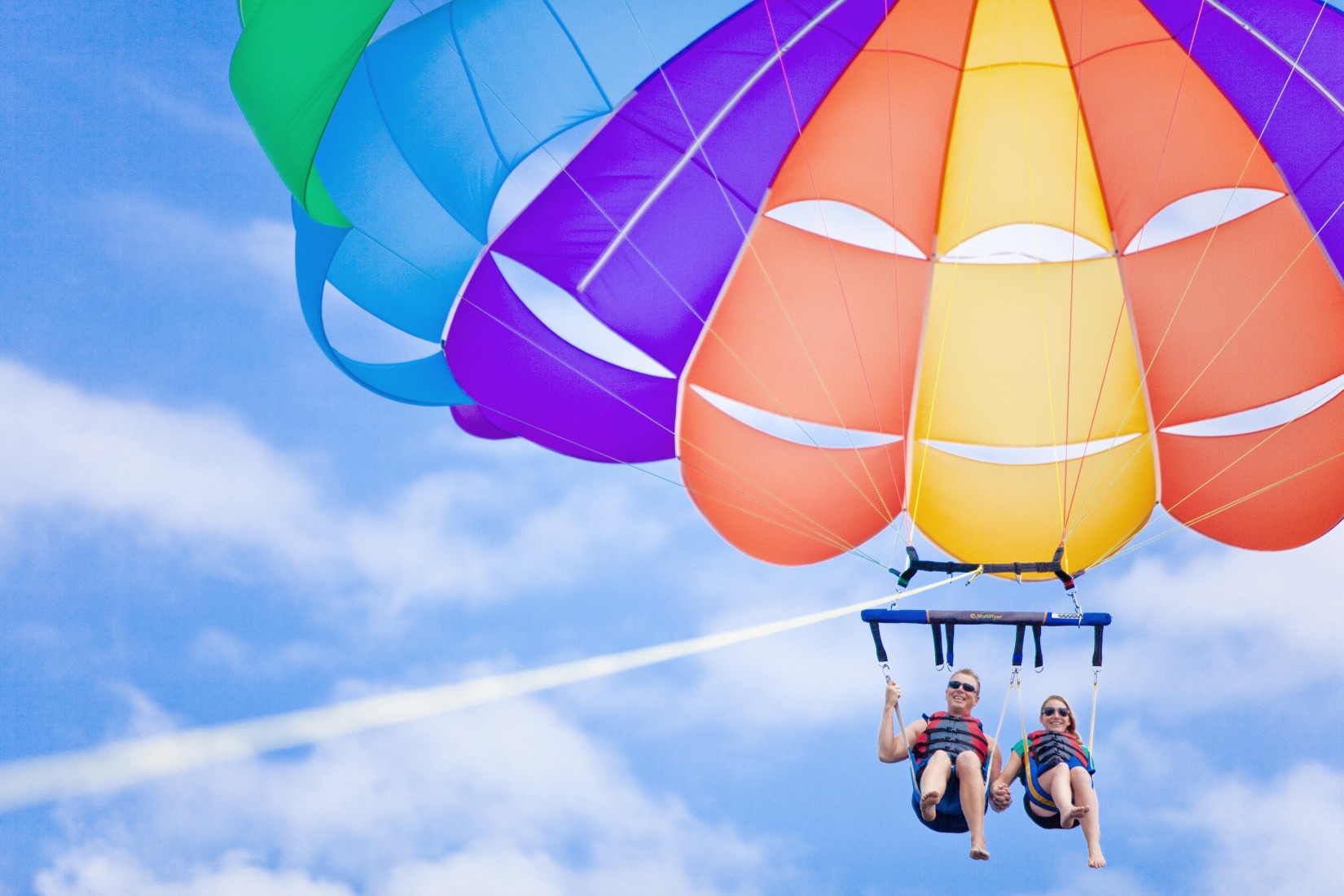 Extreme Excursions
Thinking of booking a zipline, parasailing or skydiving experience ashore? We applaud your bravery, but very few travel insurance policies account for injuries related to extreme sports or activities. Read the fine print carefully before assuming you're covered.
Inclement Weather and Canceled Ports
Inclement weather is considered an act of god. Since it's out of anyone's control, you won't be reimbursed if your planned day in port is rained out or if rough seas affect your outdoor time on a sea day.
Similarly, if bad weather causes your ship to sail an altered itinerary — one where ports are reordered or skipped entirely — you are not owed compensation by your cruise line or under your travel insurance policy.
However, if weather causes your sailing to be cut short, you can file a claim under most polices' trip interruption terms.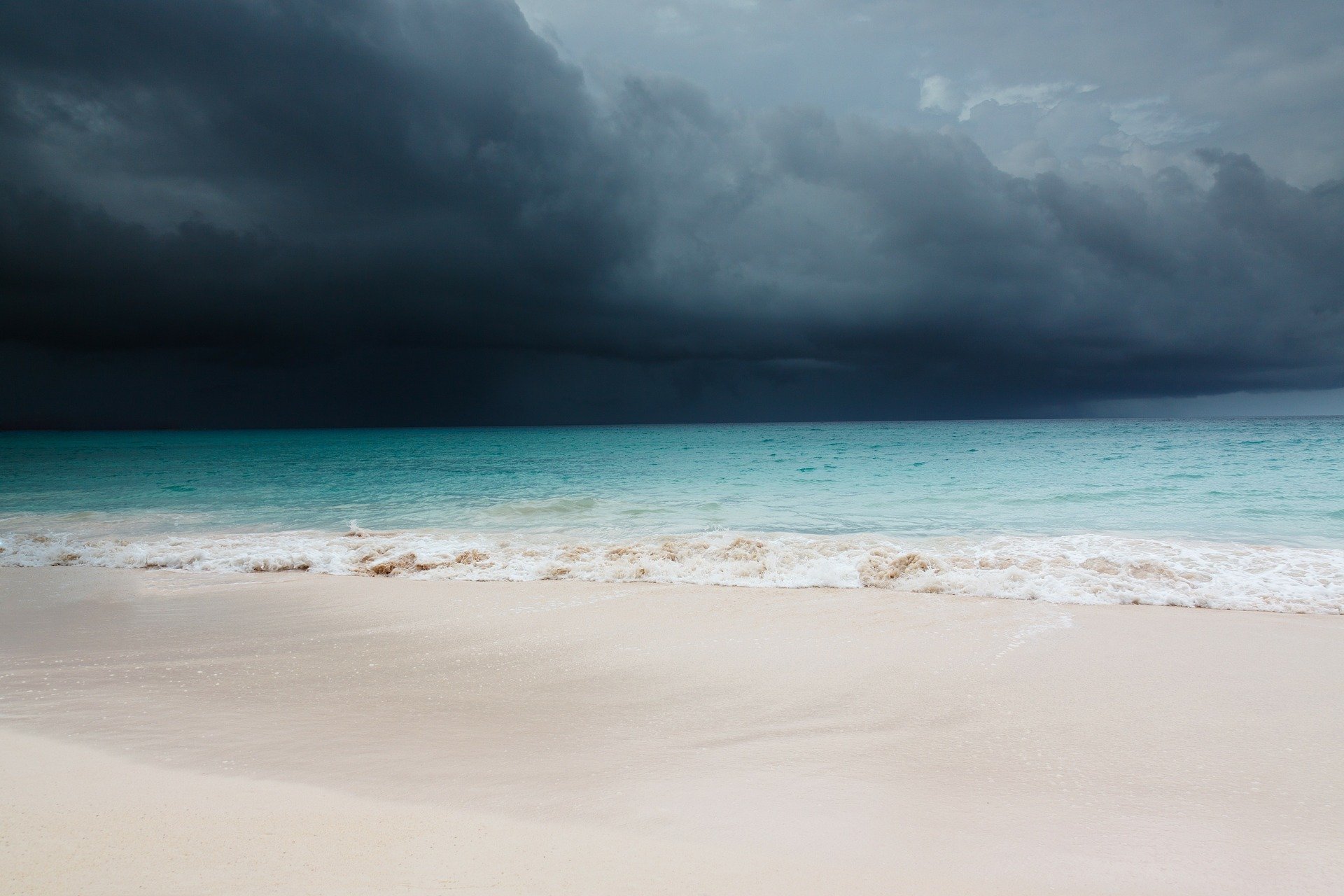 Illegal or Irresponsible Activity
Poor choices can affect whether or not your travel insurance company will honor any claims you file. If you're disembarked early from your cruise because you were found to possess illegal drugs or didn't follow safety regulations, or if you fall and injure yourself because you've had too much to drink, you're extremely unlikely to see any compensation under your policy.
Other People
Barring a few policies that cover children (17 and younger) who are sailing with you, your travel insurance policy will not cover other people. Each member of your travel party will need to buy his or her own insurance.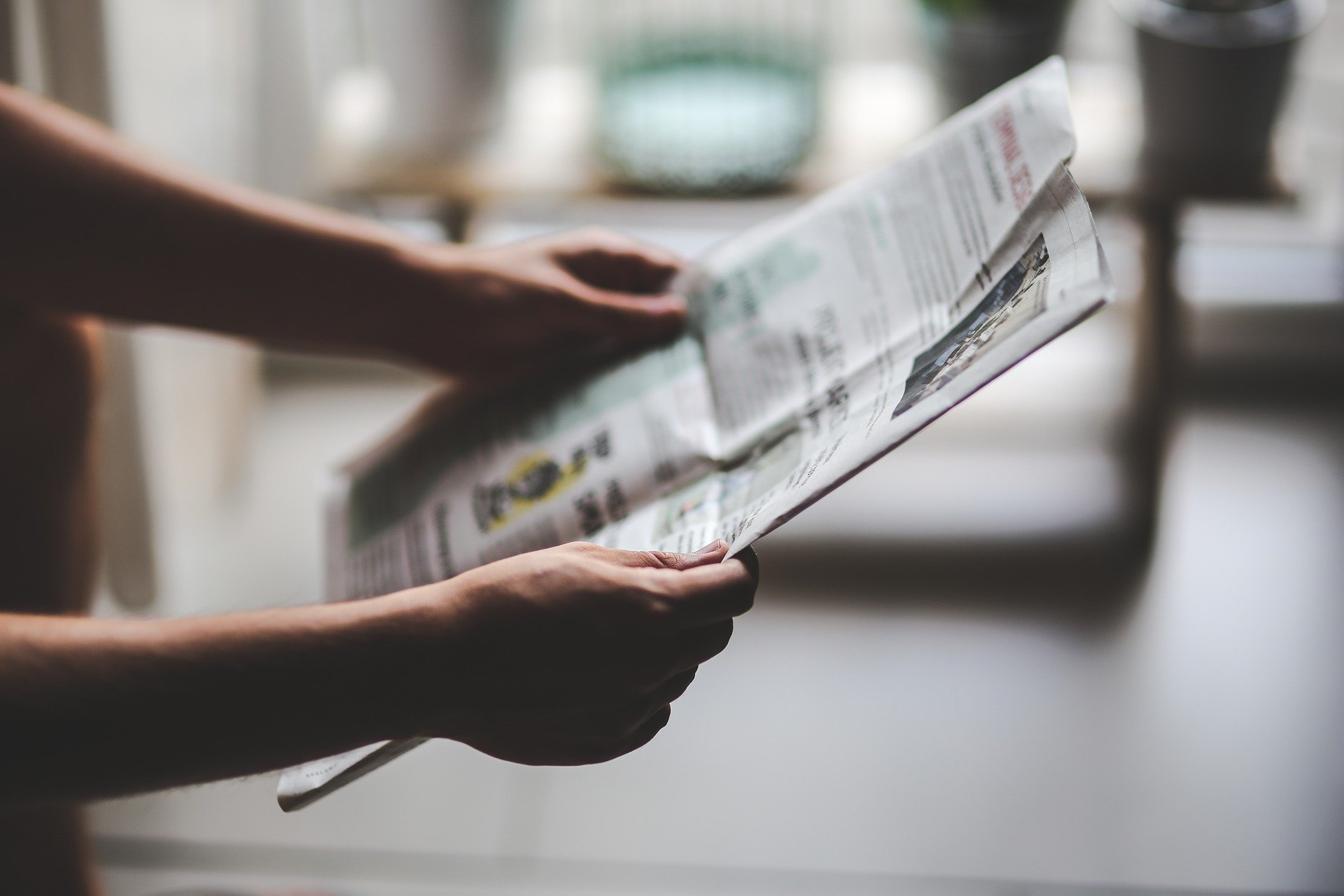 Known Variables
If your weather forecaster predicts a hurricane in the area where you're cruising and you haven't already purchased travel insurance, it's too late now. Likewise, if you book a cruise on short notice after a storm is announced, you won't be able to insure the trip.
Similarly, disease outbreaks and pandemics generally aren't covered, which many cruisers discovered during the onset of Covid-19.
What's the difference between travel insurance and travel protection?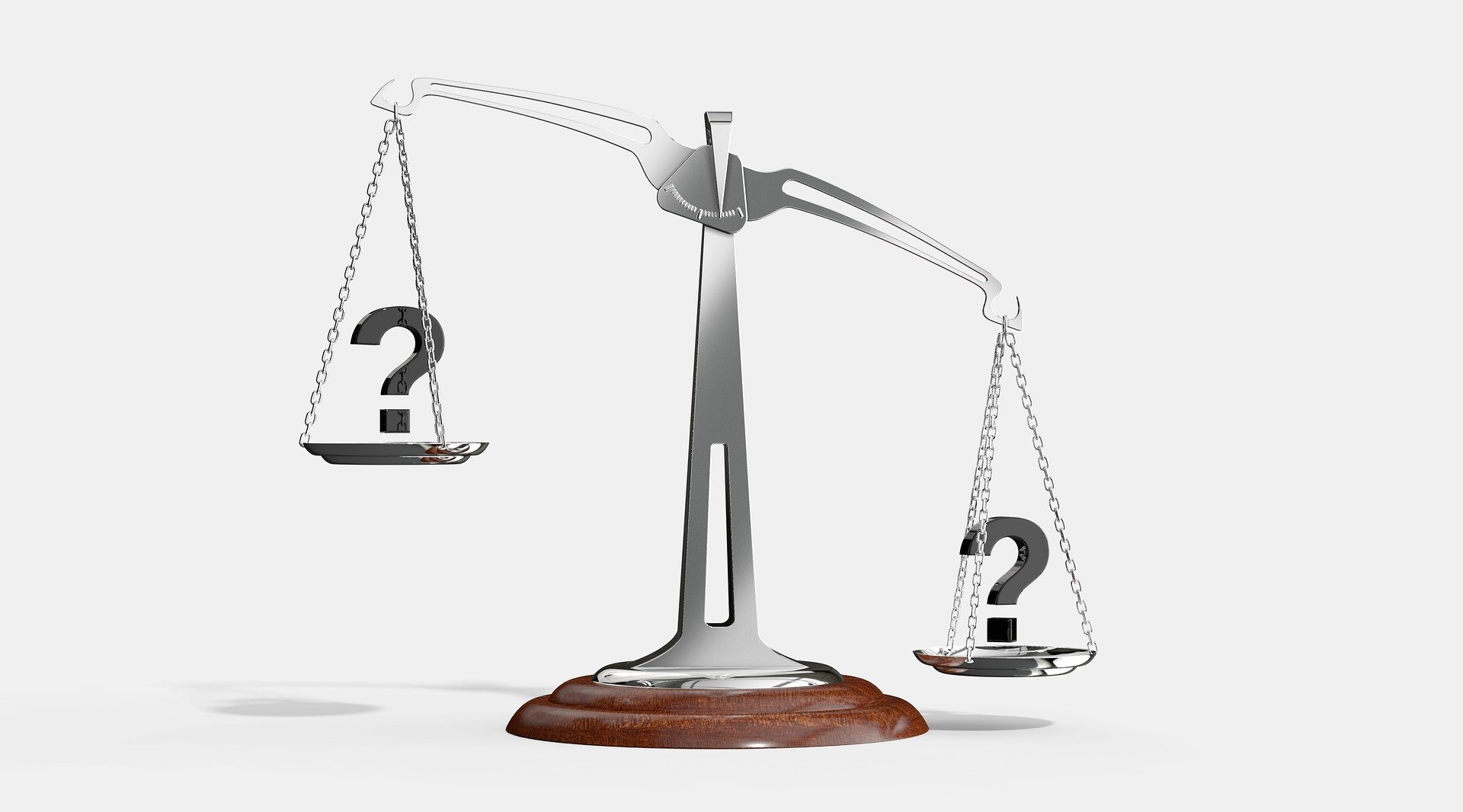 To alleviate any confusion you might have when your cruise line or travel agency tries to upsell you, there is a difference between travel insurance and travel protection.
The former, as explained above, covers a variety of setbacks and unexpected circumstances you might experience before, during or on the way home from your cruise vacation.
Meanwhile, travel protection is usually less expensive and, therefore, less extensive in terms of what's covered. Generally, travel protection will protect your purchase in the event you can't go on the trip by shielding you from cancellation fees. In some cases, it might also entitle you to fully recoup the cost you've paid for the trip.
However, travel protection isn't regulated, and it's less likely to help you if something goes haywire once your cruise has begun.
Do you need travel insurance for a cruise?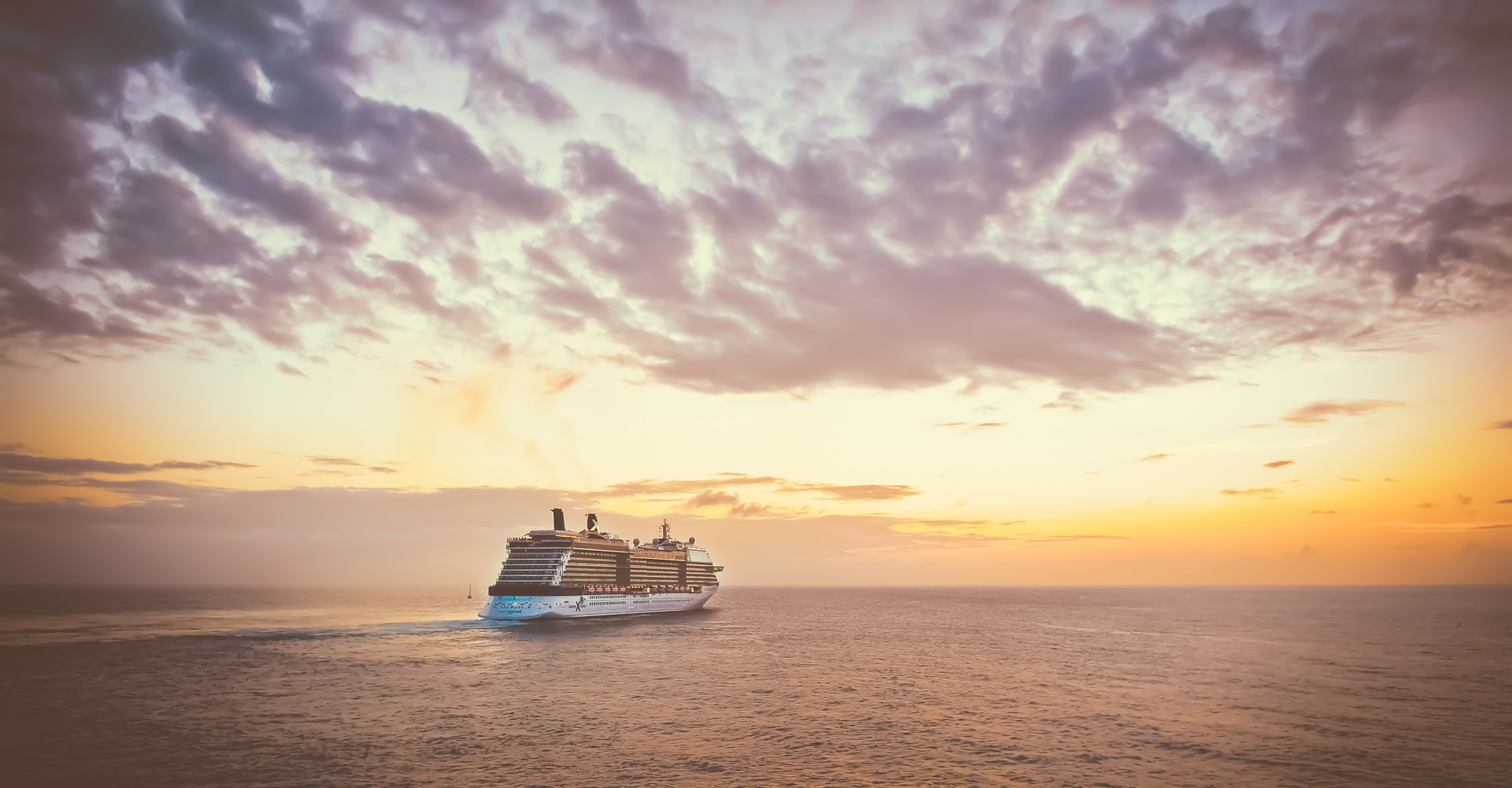 This is a question you'll have to consider carefully, based on a number of factors, such as whether you can stand to lose the entire amount you've paid for your trip if something prevents you from going, whether you have medical conditions that could act up while you're sailing, and how much you shelled out for your vacation versus what a travel insurance policy will cost you.
If you're interested in buying coverage, the best thing you can do is some comparison shopping to see which insurers offer which services and how much you'll have to pay for them.
Check out sites like InsureMyTrip to compare plans and prices, contact a company like Allianz or TripInsurance.com that specializes in travel insurance, or ask your travel agent to help you (but be sure to specify that you're looking for travel insurance and not travel protection).