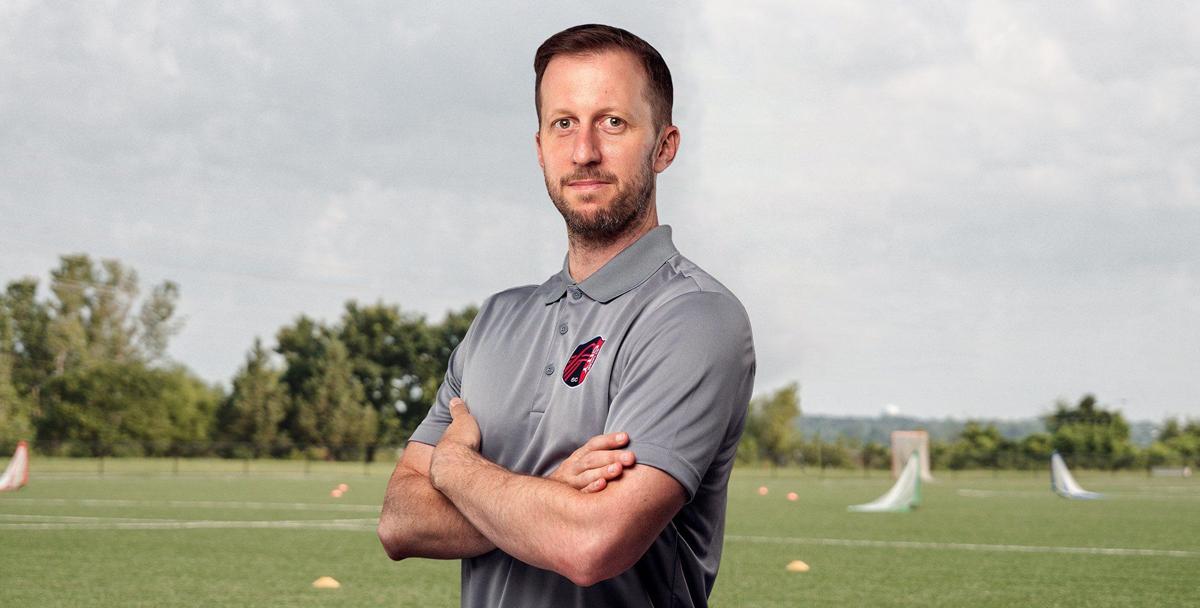 Schumacher to coach City SC academy team
Andreas Schumacher, who both played and coached in the German Bundesliga, has been selected as the first head coach for the academy team of MLS expansion team St. Louis City SC. Most recently, Schumacher had been working with youth players at Stuttgart FC who were transitioning to the full squad. He was also an assistant with Hamburg.
Because of COVID restrictions in Germany, Schumacher is not allowed to travel to America, so until he can, City sporting director Lutz Pfannenstiel will run the team along with assistant coaches Luis Swisher, a former Guatemalan international who had been coaching St. Louis FC's under-19 team; Elvir Kafedzic, a Bosnian native who came to St. Louis and played at Lindenwood and who had been working with City scouting players for the academy team; and David Critchley, who had been technical director for Lou Fusz. The two academy teams, at the U-17 and U-16 level, began practice Wednesday and will start play in MLS Next in late August or Early September. (Tom Timmermann)
US men win in Gold Cup soccer: Daryl Dike scored twice and helped force an own goal, helping the United States to overwhelm Martinique 6-1 Thursday night in Kansas City, Kan., and clinch a berth in the CONCACAF Gold Cup quarterfinals. (AP)
SLU basketball adds Jones, loses Bell: Travis Ford's Billikens basketball team lost a big man and added a point guard this week.