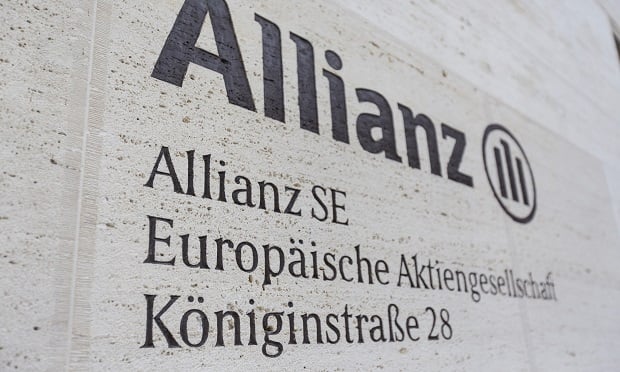 On Sep. 7, an Australian court fined two units of German insurer Allianz SE for A$1.5 million (US$1.12 million) for selling travel insurance to ineligible customers and not disclosing how premiums were calculated, Reuters reported.
The fine concludes a nearly year-long civil lawsuit that was filed on Sep. 30, 2020, by Australia's corporate regulator, the Australian Securities and Investments Commission (ASIC). The lawsuit alleged that two of Allianz's units, Allianz Australia and AWP Australia, engaged in misleading and deceptive practices when selling travel insurance by not providing consumers with correct information on how premiums were calculated and failing to prevent the sale of travel insurance on Expedia to consumers illegible to make claims under policies.
According to the ASIC, Allianz's travel insurance policies sold through Expedia were sold upon the purchase of travel, such as a flight, and presented as "add-on insurance" where consumers could add travel insurance to their travel product purchase.
The ASIC also claimed the Allianz units misused a quote from the Department of Foreign Affairs and Trade about the importance of purchasing travel insurance.
"ASIC is committed to improving the outcomes for Australian consumers who purchase insurance. The insurance industry needs to be transparent and accurate when selling and promoting their products," said ASIC Deputy Chair Sarah Court in a release, adding: "The community expects that the insurance industry will promote and sell products in a transparent way. People take out travel insurance for peace of mind and to protect their families. The value of an insurance policy is in the promise — that a consumer can feel confident and secure that they will be looked after if something goes wrong. ASIC remains committed to ensuring that consumers' experience matches that expectation."
In October 2020, ASIC secured A$10 million (US$7.37 million) from Allianz to compensate approximately 31,500 consumers who were missold travel insurance through Allianz's website or through distributions patterns, such as Expedia.
The courts considered the early remediation efforts from Allianz when determining its fine, the ASIC said.
Related: